Aerosim provides End-to-End Aviation Training & Education Tech Solutions
Aerosim is committed to offer various technologies that empower learner to achieve bolder learning outcomes. By investing resources on research & development of technologies, we revolutionize the way aviation is learnt now and in the future.
Visions
Inspire people's life through aviation training tech
Missions
Develop comprehensive aviation training technology to enhance students learning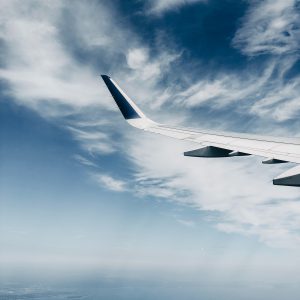 Aerosim innovates continuously to bring leading-edge tech in aviation training & education. Learning aviation become interactive, innovative, and inspiring.
2020
Invited as STEM

Partner of Hong Kong Productivity Council

, Innospace
Hong Kong ICT Awards Smart People – Smart Education and Learning with Integrated Aviation Approached Learning Platform (iAALP)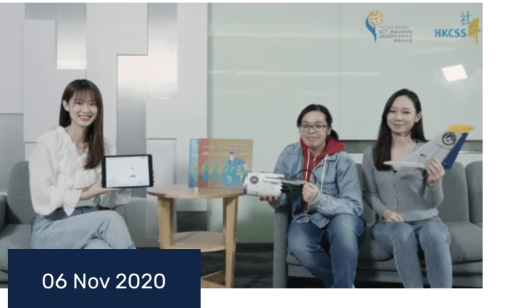 2019
Visited by Technology Team of Airbus for next-generation aviation training tech
Greatest Potential Awards of Hong Kong Science & Technology Parks IDM2 Demo Day
Asia Exhibition of Inventions Gold Awards with Integrated Flight Intelligent Training System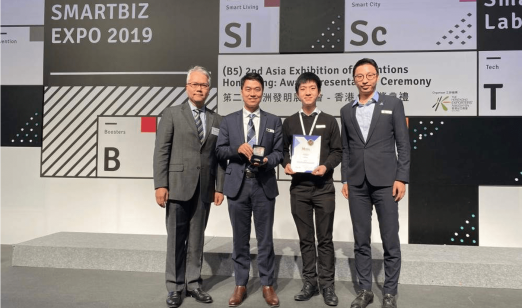 2018
Entered the Incu-Tech Program of Hong Kong Science & Technology Parks
Met with the Secretarial General of International Civil Aviation Organization, Dr Liu Fang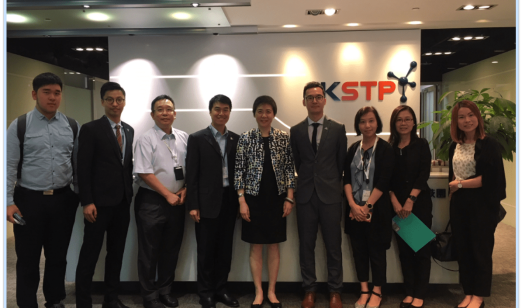 2017
Invited to join the Hong Kong Science & Technology Parks Vibrant Science Academy Program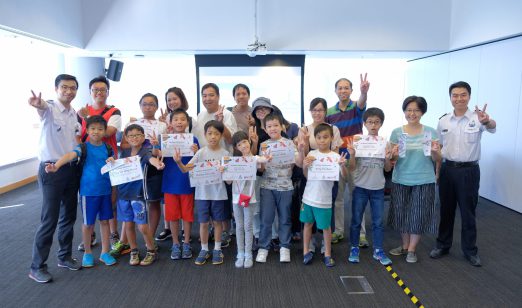 Unit 729, 7/F, Building 19w,
19 Science Park West Avenue,
Hong Kong Science Park, Shatin, N.T.