Award-Winning Training Tech
The Most
Comprehensive

Aviation

Training & Education Tech Solution
Developing Next-Gen Training Technology
Aligning with International Aviation Standard
Learning seamlessly with Cutting-edge Tech
UAS Operations & Licensing
Learning Drone Legally and Innovatively
Aviation

 
Tech Solution
Education, Training, and more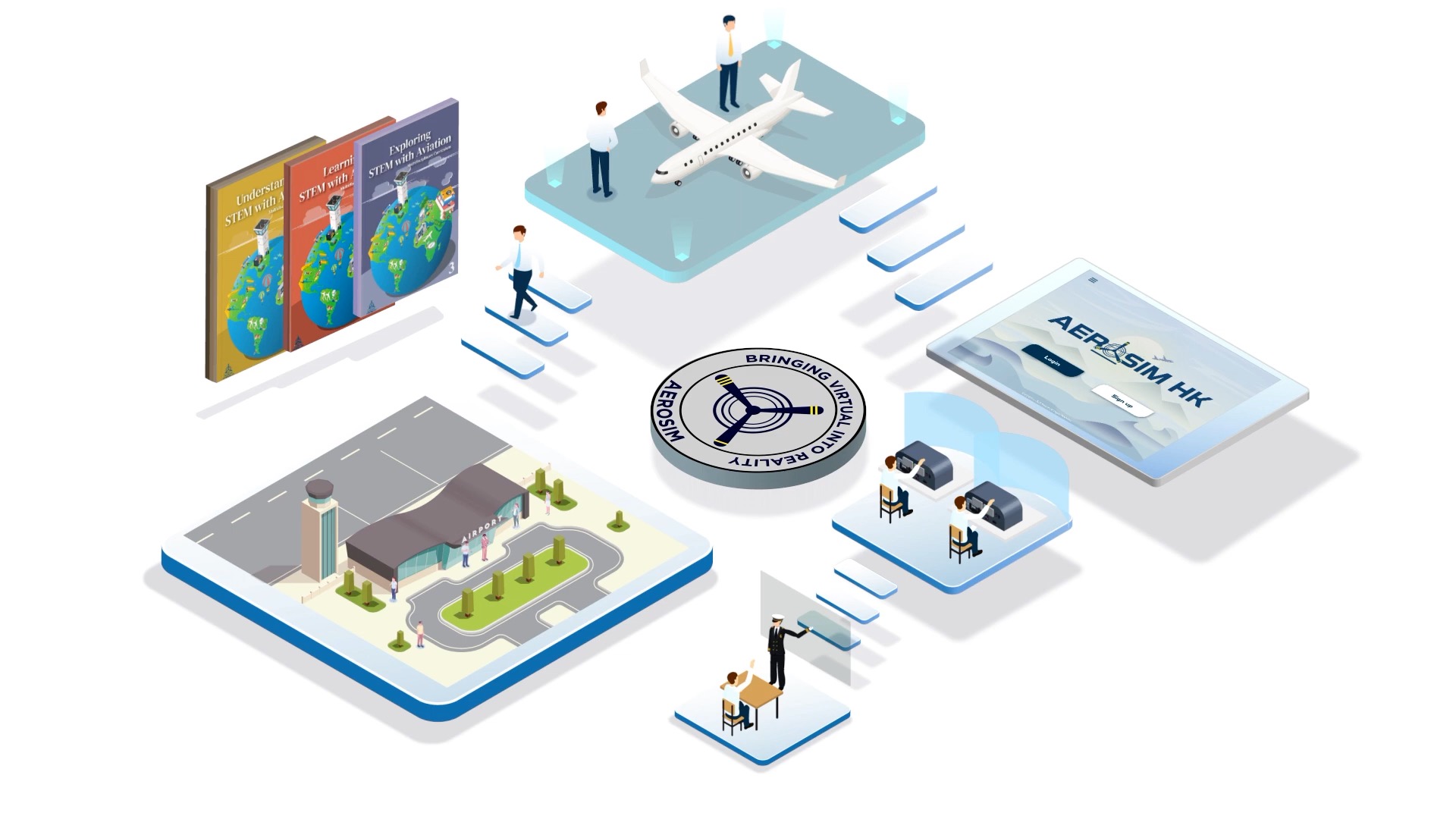 Developing Next-Gen Training Technology
Aligning with International Aviation Standard
Learning seamlessly with Cutting-edge Tech
UAS Operations & Licensing
Learning Drone Legally and Innovatively
Comprehensive end-to-end solutions for all stakeholders in aviation training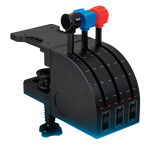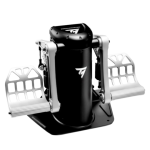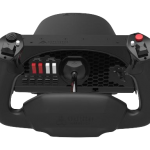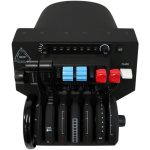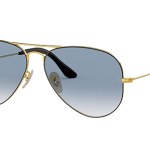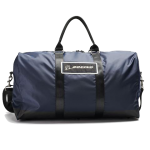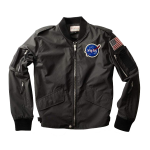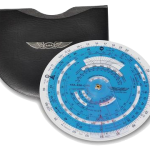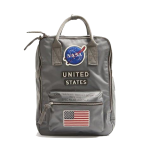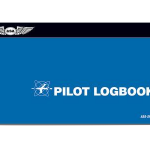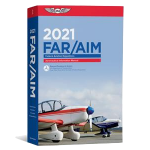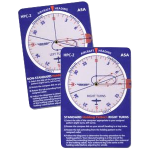 Gear yourself up with aviation accessories!
We appreciate all the effort you and your team have done in the workshop these two weeks. Thank you so much for providing a platform for our students in learning about aviation, especially giving them a chance to control flight simulation devices and trying to take off. This was such a valuable learning experience for them and it even aroused some students' interest in aviation. Thanks a lot!
The reasons of bringing aviation into school is ….. What the students learn in subjects like Physics, Chemistry, Geography, History is actually connected and related to the real world.

Aviation is our chosen topic because students interested in it at the beginning……People love to look up, and teachers and parents also teach students to aim high……When we are selecting stream for inquiry-based