Your browser is too small
Please use a larger screen device
(e.g. desktop or tablet) to view this page.
Group Class - St. Paul's College
During the group class, we cover the basic knowledge of aviation.
Smart People (Smart Education and Learning) Silver Award: Integrated Aviation Approached Learning Platform (iAALP)
UAV Training - LST Wong Chung Ming College
Providing basic drone training at Wong Chung Ming College.
In this newsletter, we examine how tech applications are revolutionising education, and how young people and educators are using them to prepare for an ever-changing future.
Teacher Training - Cognitio College
Training the teachers with the confidence to bring aviation to our future talents.
UAV Inspection - PLK Laws Foundation
Inspecting site at PLK Laws Foundation for drones to operate legally.
During the workshop, we covered the basic structure of Airbus A320. Participants also had the opportunity to build their own aircraft model and tried out our flight simulation device.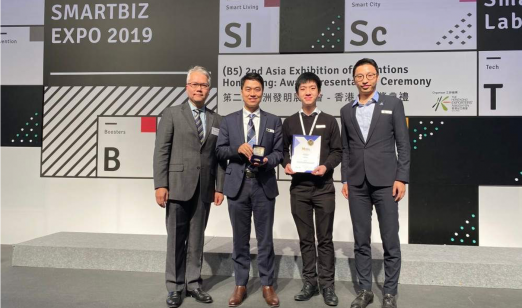 Asian Exhibition of Inventions 2019
Gold Awards: Integrated Flight Intelligent Training System (iFITS)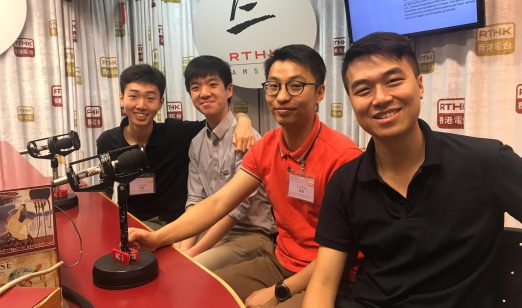 The Saturday Squad – RTHK Radio
We hear the story of the startup company Aerosim. It provides aviation training, and flight simulator design and installation services.
模擬飛行器本身是非常專業的工具,方便機師可以在陸地上進行像真度高的訓練,一般人較難接觸。不過之前就有本地的初創公司,開發出門檻較低的模擬飛行器,帶到學校讓學生也可以親身體驗飛行模擬。
Aerosim (HK) Limited, a participating incubatee that specialises in developing intelligent flight training devices, flew a drone at scene.